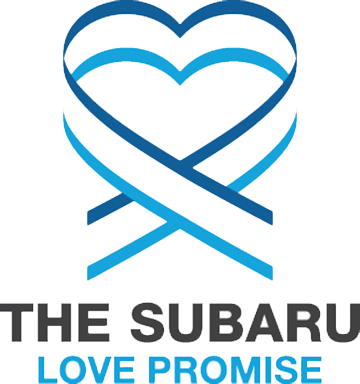 What is the Subaru Love Promise?
Subaru and our retailers believe in making the world a better place and the Subaru Love Promise is our vision of respecting all people. This is our commitment to show love and respect to our customers and to work to make a positive impact in the world.
How is Hanania Subaru of Orange Park dedicated locally to the Love Promise?
Our Love Promise can be seen in various partnerships with local charities and non-profits. We're grateful for the opportunity, not only to be a part of our community, but to serve it as well.
Jacksonville Humane Society
Love Promise Stories from Hanania Subaru of Orange Park
Subaru and Hanania Subaru of Orange Park believe in making a positive impact on the communities in which we live and work. We uphold that belief through our Love Promise Community Commitment. Every month, we select inspiring stories from customers and partners from around our area who strive to support our collective commitment and feature them here
Customer Service Is Not Dead - Tracy W
My first time visiting this dealership was to just set up a service appointment. I was not entirely pleased with the greeting and lack of customer service that I received from the woman at the front desk. I know everyone has a bad day so I tried to keep that in mind. However, I did have the thought that this might be my first and last time here! As I was preparing to walk out the door a friendly hello, turned into a quick conversation! Matt and I started chatting about my 2017 Subaru Forester and I told him I was trying to get the car play app fixed so that I could use it. I told him that as a Realtor I'm always driving so maps app would be helpful. He offered to look at it that day. After he looked at it my suspicion was validated, it wasn't available due to the age and technology of my car. In my line of work presenting options as solutions is so important and I come to expect that out of others that are in any business industry! Matt and I talked about some options and I agreed to talk further about those. I had a full schedule of appointments so he said he could be flexible. on Tuesday afternoon he called and confirmed the appointment for Wednesday. I was running late the day of our appointment due to a meeting that ran over with a client previously. I informed Matt and he never once made me feel rushed. After getting to the appointment and meeting with Matt and the General Sales Manager, Sean I knew that trading in my vehicle would be my best option! I had already done my due diligence to know the value of my my older Subaru with low miles that had been cared for. They cut to the chase and there were no sales tactics. From one professional to another it was a simple clean process! Chris in financing also was very helpful and thorough to explain all of my options! Being provided with information to make the best choice is the experience I received. I fell in love with the new Subaru Wilderness so it made for an easy decision while never feeling pressured to make one. Customer service that I provide to others and receive matters highly to me! A new front desk person, Karen, ended my experience on a positive note! I mentioned to Sean about my first visit interaction with the staff at Hanania Subaru and how I was close to it being my last. He apologized then I shared further experience and how I was glad that Matt stepped in with a friendly hello "How can I help." He welcomed me as a part of the Hanania Subaru family of Orange Park! For anyone on the fence about your car, come here and find out your options! You'll be glad you did too! Customer service is not dead at this dealership!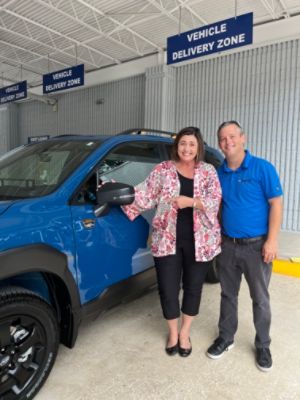 ---
Subaru of Orange Park is the best! - Vicki B
I'm so excited to share that I recently became a member of the Subaru Family when I purchased a "new to me" 2020 Subaru Forester at Subaru of Orange Park! I had the pleasure of meeting Alexis when I first visited this dealership to look at cars. Alexis is friendly, knowledgeable and always ready to assist. She went above and beyond to ensure my experience was a positive one! Throughout this process, I was pleased to learn that Subaru's are high on the list of the safest automobiles around while offering a lot of comfort accessories, too. Alexis patiently went over these features and gave me a hands-on tutorial to help me set up my preferences. Many thanks to you, Alexis, for all that you did to make this purchase a reality—including coming in on your day off to finalize the paperwork and guarantee a smooth transaction. I'd also like to express my sincere thanks to Laura and Chris for their part in making this purchase happen. Subaru of Orange Park has a team of individuals who genuinely care about their customers! In addition, they are very involved in giving back to the community through adopting a school and contributing to great causes. Thank you Subaru of Orange Park!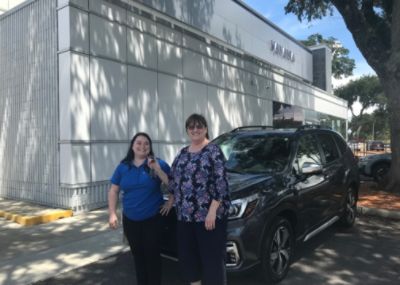 ---
Hanania brings warmth to those battling cancer - Lee S
Hanania Subaru of Orange Park, Mr. Ansari and The Leukemia & Lymphoma Society recently teamed up to deliver nearly 100 fantastic blankets to children at the Nemours Children's Hospital in Jacksonville, Fl. This was a wonderful experience and just one example of the many ways that Hanania and their team make such a meaningful impact on our community. Thank you Hanania, the Orange Park staff and Subaru for helping us shine a light on the darkness of cancer.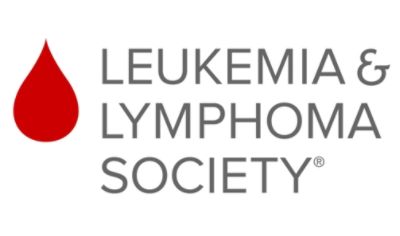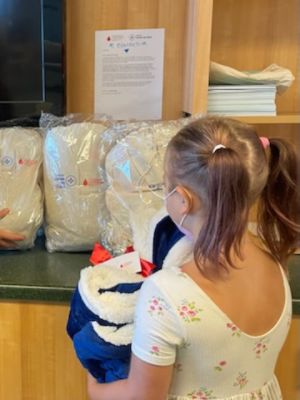 ---
Proud Supporter of Leukemia and Lymphoma Society - Christina S
Jack Hanania's Subaru of Orange Park was proud to donate $10,000 to the Jacksonville chapter of the Leukemia and Lymphoma Society's "Light the Night Walk" on November 14, 2019. The Leukemia & Lymphoma Society's Light the Night Walk funds treatments that are saving the lives of patients today. The organization provides and advocates patient treatment while helping to fund cancer research. During the Light the Night Walk, teams and their communities will walk together to celebrate, honor and remember those touched by cancer.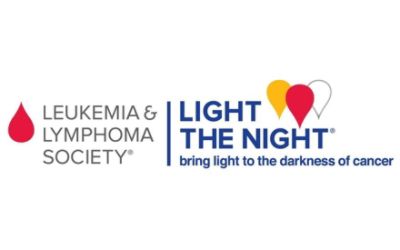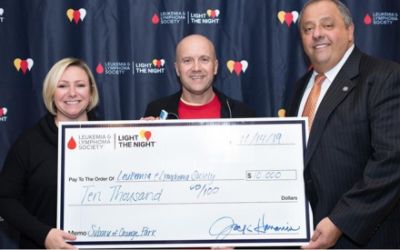 ---
Subaru of Orange Park Blanket Delivery with LLS - Megan R
On July 9th, 2019, the North and Central Florida Chapter of The Leukemia & Lymphoma Society and Subaru of Orange Park had the pleasure of delivering 80 blankets and 10 arts & craft kits to Nemours Children's Hospital as part of the Subaru Loves To Care program. These comforting gifts were accompanied by personalized messages of hope written by the customers and staff of Subaru of Orange Park. This incredible act of generosity was warmly received by the Nemours Children's Hospital staff who were thrilled to help distribute these comforting gifts to their patients. LLS is proud to partner with Subaru to spread hope, love and warmth to those fighting cancer, across the country and right here in the North and Central Florida community.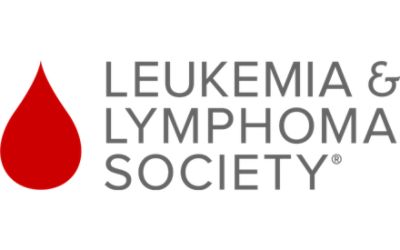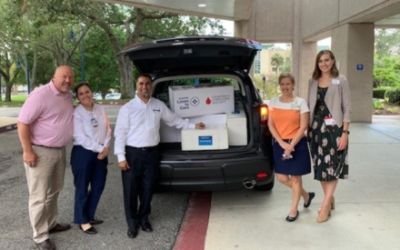 ---
LLS & Subaru of Orange Park - David W
David met us at Cancer Specialists of North Florida for the blanket delivery. We were greeted with smiles from the staff at CSNF. The patients were so excited to receive their blanket and notes of inspiration. David, LLS and the entire staff at Cancer Specialists of North Florida were humbled by the experience. Together we are all bringing light to the darkness of cancer!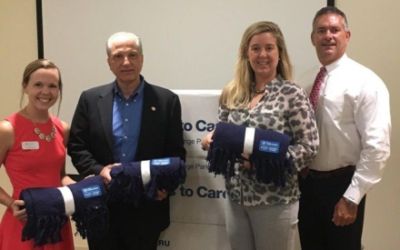 ---
Thanks for Sharing the Love and Improving Life! - Kasey R
Since April 2, 2009, Type 1 Diabetes has been a big part of our lives. When my daughter, Robinson was first diagnosed, she had to have 6-7 shots of insulin a day and test her blood sugars 10-12 times a day. Because of Subaru's support to the Juvenile Diabetes Research Foundation (JDRF), she now wears a device called an insulin pump that requires her to only have one "shot" every three days to insert the pump into her body. This device calculates the amount of insulin she needs when she eats or when her blood sugar is high. When Robinson was first diagnosed, we had to wake up every two hours during the night to test her blood sugar. Because of the research funded by JDRF, she now wears the Dexcom sensor, that is inserted into her every 7 days so that we can be alerted if her sugars are going too low, or too high. Her life has been saved by this device so many times during the night. We are involved in many research programs funded by JDRF with Nemours Children's clinic to help better the lives of T1D patients and to help find a cure. Robinson is excited to be a candidate to wear the Artificial Pancreas within the next year. The Artificial Pancreas, the Dexcom Sensor, and the Omnipod Pump Robinson wears, are all amazing breakthroughs to help manage T1D. We are so grateful for the contributions made to JDRF through the Subaru Share the Love campaign because it helps our daughter and so many others live a longer, happier, healthier life!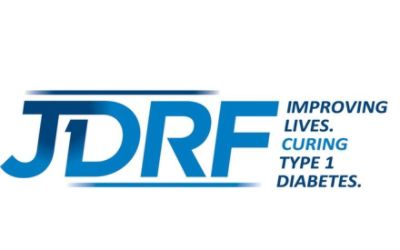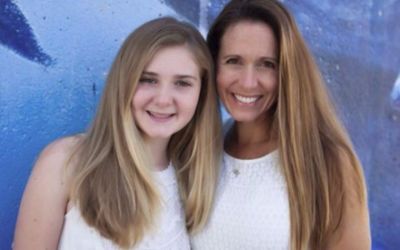 ---
Subaru of Orange Park Supports LLS - David B
Our General Manager, David Balerna, had the opportunity to deliver blankets and handwritten notes to leukemia and lymphoma patients in partnership with the Leukemia and Lymphoma Society. David shared he "was proud to represent Hanania Automotive Group and Subaru. It was a very rewarding and humbling experience to bring heartfelt notes and blankets to patients, and watch the smiles on some of their faces as they received gifts."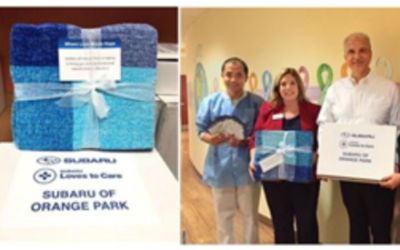 ---
Subaru of Orange Park JDRF Donation - David B
As part of the Subaru Share the Love Event, Subaru of Orange Park was proud to donate $6,579 to JDRF. For each new Subaru purchased or leased a between Nov. 19 and Jan. 2, the dealership donated $250 to the customers' choice of one of five charities, including the North Florida Chapter of the international nonprofit that envisions a world without type 1 diabetes.
---
Military Appreciation Luncheon - David B
The Hanania Automotive Group is proud to have been able to sponsor such a wonderful event as the Clay County Chamber Military Appreciation Luncheon!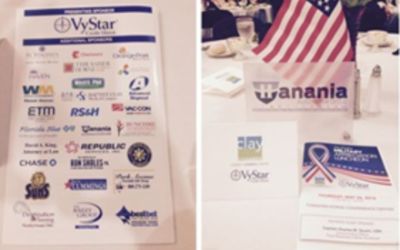 ---