Subaru of Orange Park in Jacksonville, FL, now offers the ultimate in online car shopping convenience with iBuy. Enjoy the ease of shopping from your phone or computer! Whatever you would do at a traditional, in-person shopping visit at a dealership you can do in the comfort of your own home with an experience that you can customize to suit your auto purchase needs.
Browse our entire inventory of new Subaru cars and SUVs, pre-owned Subaru vehicles or used autos on our website. You'll get all the information about the vehicles here just like you would if you came to our dealership. Decide on the lease or loan product that suits your budget and apply for financing. Fill out an online form to get an appraisal of your trade-in.
When every aspect of your online buying experience meets your expectations, you can reserve your vehicle for a time to take a test drive. Once all the paperwork is complete, we can even deliver your new ride to your home or office.
So go ahead and roll out the red carpet for yourself because Subaru of Orange Park's iBuy Program will make you feel like a real VIP!

- Online Buying Experience Custom Tailored to Your Needs
- Receive all the Information Online that you would normally have to come to a dealership for
- Determine Lease or Purchase Options
- Value Your Trade
- Apply for Financing
- Vehicle Reservations
- Home or Work Delivery
What is iBuy

Your online purchasing assistant. Send a message, request live video interaction and build your entire deal on our website. Our retail specialists are available through chat, text or live video to provide a guided shopping experience without ever having to come to the dealership.
Convenience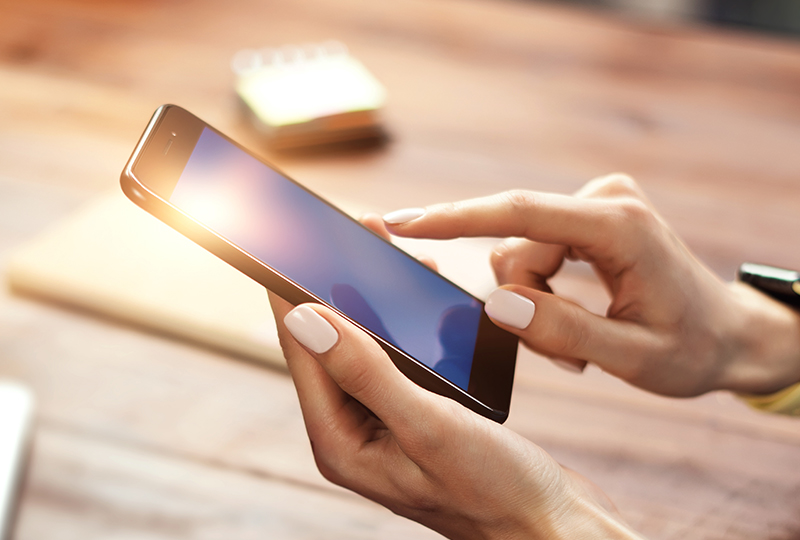 Shop for your next vehicle online from the comfort of your home or even on-the-go with your mobile phone.
Save time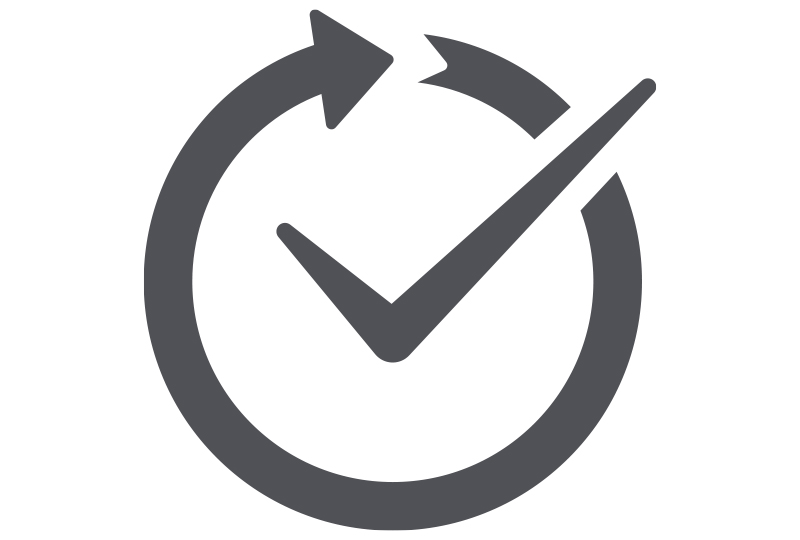 You can dramatically shorten the time spent at the dealership or eliminate it altogether. Time-consuming processes are now handled online including payments, financing, upgrades, and trade-in.
Zero pressure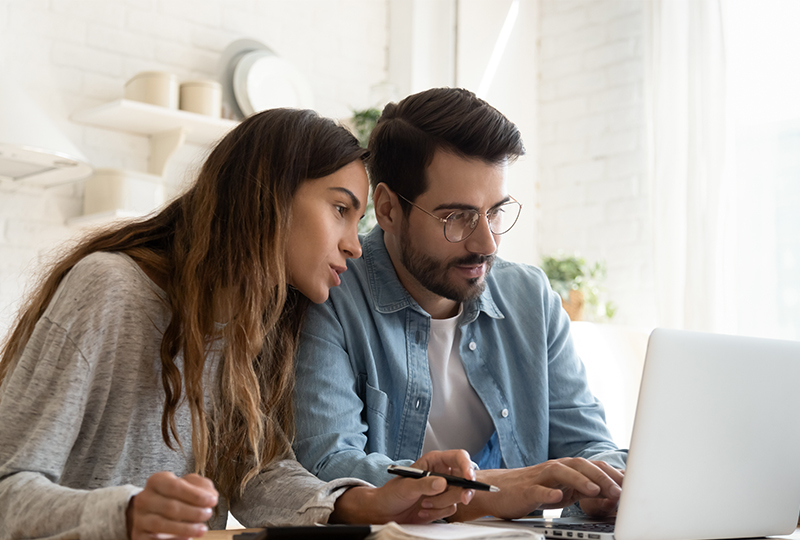 When you buy online, you are in control of the sale and can take as much time as needed. If you have a question, our specialists are available at your command - anytime through chat, text, or live video.
Get started

Simply click on the ibuy button while viewing any of the vehicles in our inventory and you are ready to go. Check out the inventory buttons at the top of this page to get started.
What if You Have Questions?
If you have any questions or concerns, all you have to do is text or call 888-686-8178. We will quickly answer all of your questions. You can even come in to our retail store and one of our experience product specialist will assist you.
Ready to Meet Your New Vehicle
Once you are satisfied with everything, meeting your vehicle is as easy as clicking "Reserve it Now" or simply call our Sales Team. Your vehicle can be reserved for a short period of time, while our Team arranges to make any next steps as convenient as possible.
Lifetime Warranty AND 1 Year Free Oil Changes
Exclusively at Hanania Subaru of Orange Park with every new and used vehicle.  Drive confidently knowing you are covered.
*Free home delivers are restricted to a 60 mile radius from the location of the dealership.   Please see dealer for details for delivers beyond 60 miles of dealership.