Factors determining our offer.
As we said, AppraisExpress is fast and simple and could take as little as 30 minutes. Better still, Hanania Automotive Group will buy your car even if you don't buy one of ours! You will receive a binding, written offer good for seven days.  Below are the items factored into our appraisal: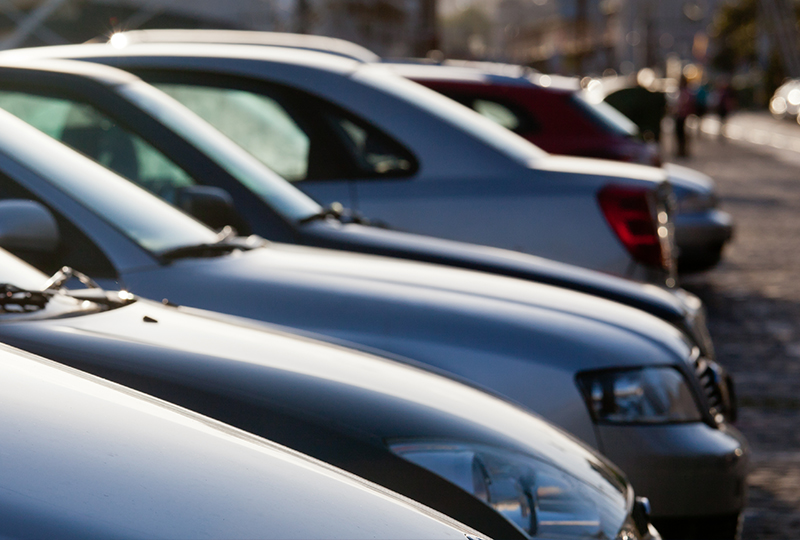 Market Conditions
Your appraisal begins with an evaluation of national sales and auction statistics. These factors help ensure that your appraisal comes in at a fair price.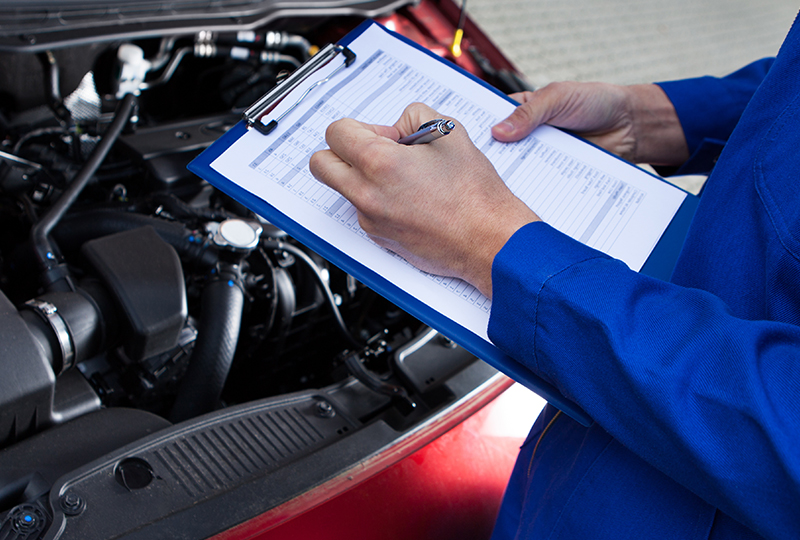 Inspection
We'll inspect your vehicle bumper to bumper, inside and out. In most cases, minor issues have virtually no impact on the appraisal amount. At the same time, major problems such as frame defects or flood damage more than likely will.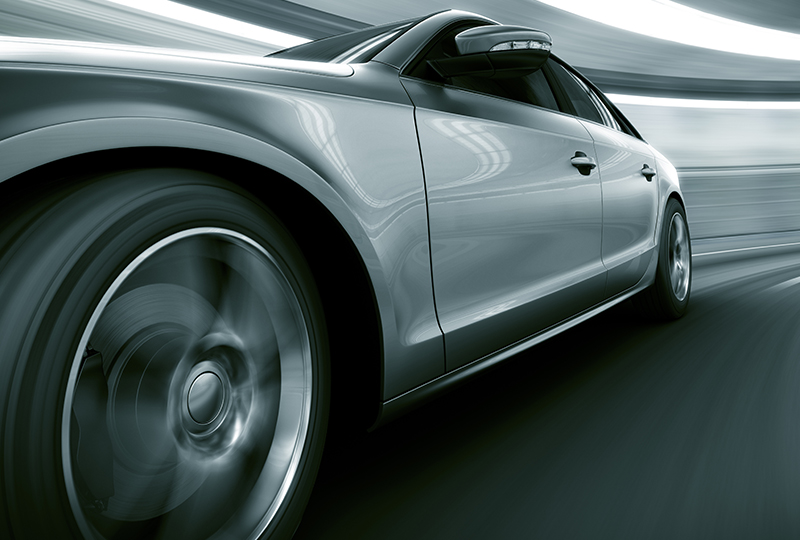 Test drive
To help ensure your vehicle's road worthiness, we'll take it for a spin to evaluate brakes, turn signals and other equipment before an appraisal can be completed. Our offer may need to be adjusted accordingly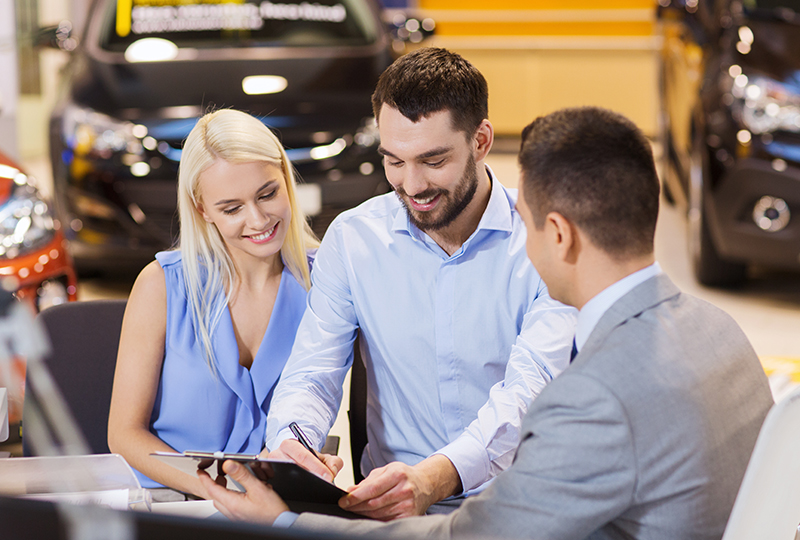 History
An overview of your vehicle's history (sales, accidents, etc.) is essential in order to determine an accurate appraisal.
We're ready when you are!
Contact your nearest Hanania Automotive Group dealership to schedule your AppraisExpress appointment!