Ready to sell?
If you're ready to sell us your car, here's what you'll need, regardless of your location.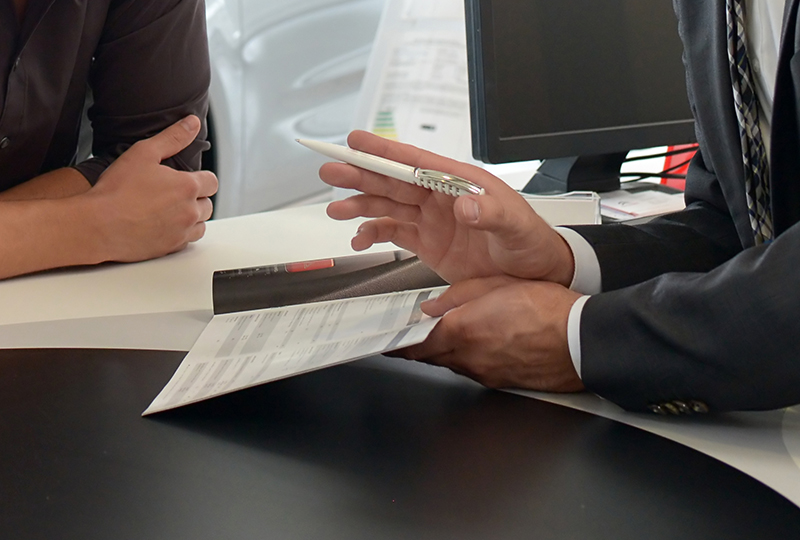 Your vehicle's title or payoff information
All titleholders should be present.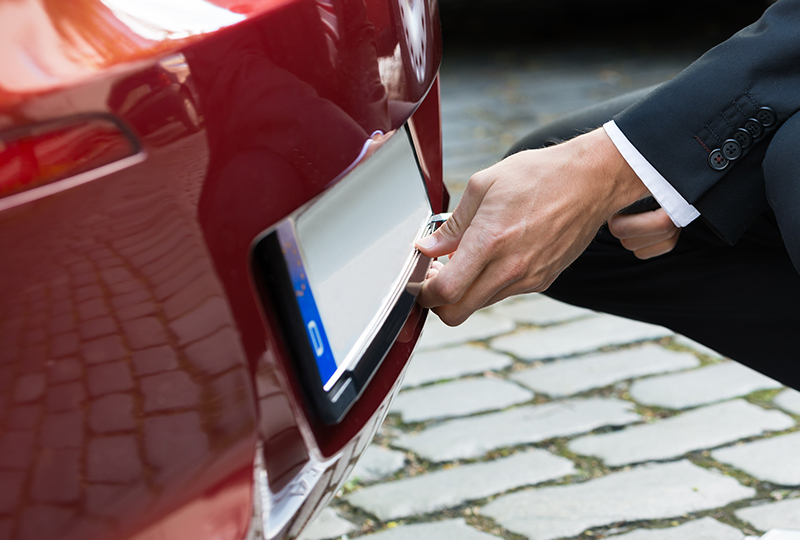 Current, valid registration
Required to confirm vehicle ownership.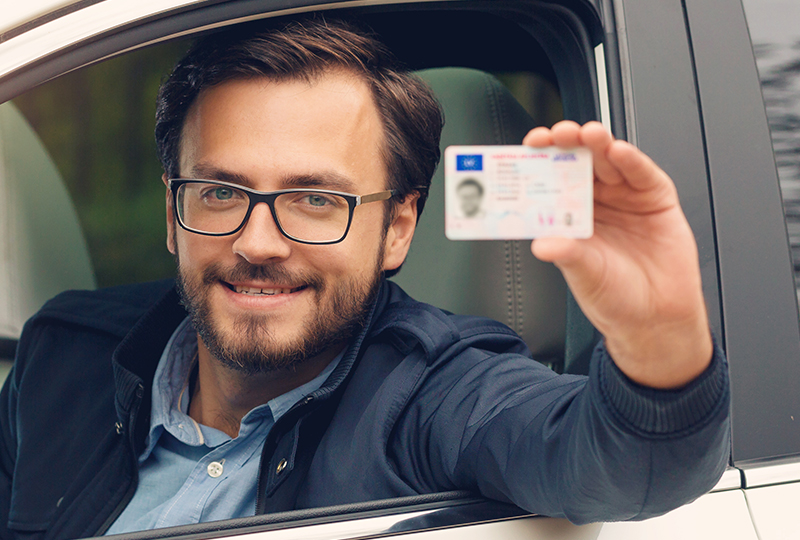 Valid state-issued photo ID
Each title holder should have one.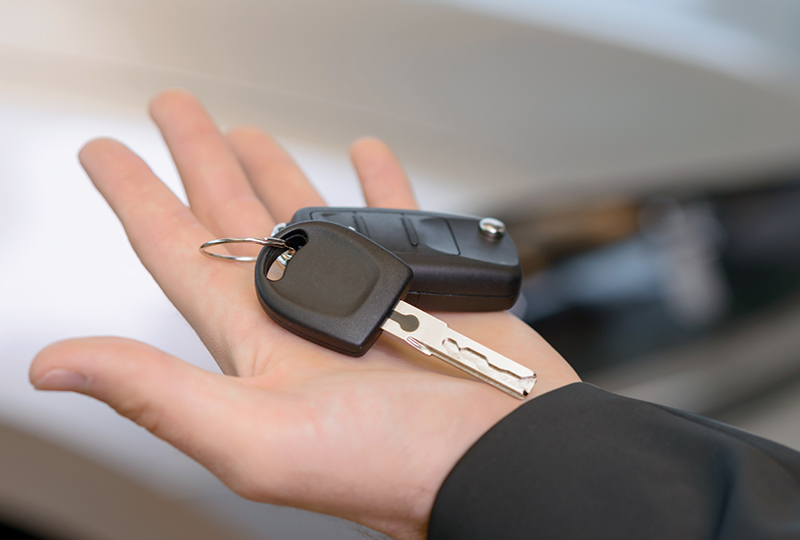 All keys and remotes
Offer may need adjustment if the original keys and/or remotes are missing.
Fill out the form below to schedule your free AppraisExpress
Get your offer in as little as 30 minutes and leave with a payment in hand.