2021 Subaru BRZ Coming Soon
All-New 2.4-Liter Direct-Injection SUBARU BOXER Engine
The 2022 BRZ features an all-new, larger, 2.4-liter direct-injection SUBARU BOXER engine producing 228 horsepower and 15% more torque - at 184 pound-feet - for improved acceleration out of every corner and that classic BOXER growl.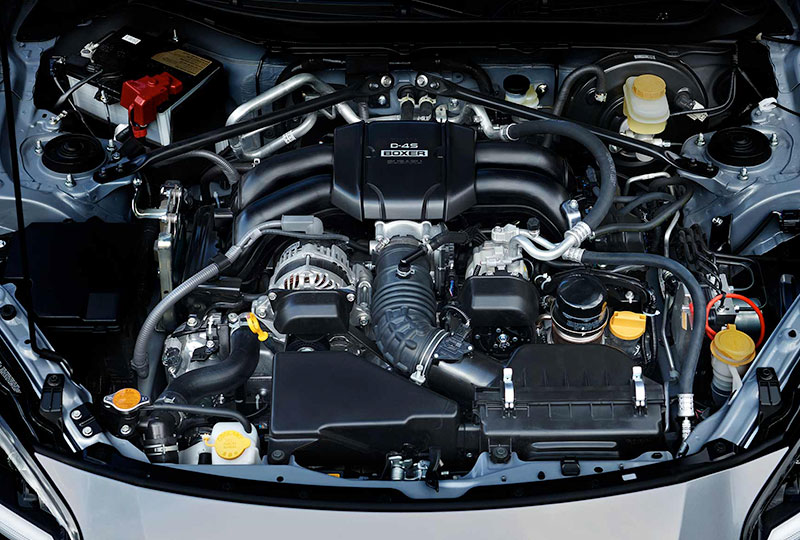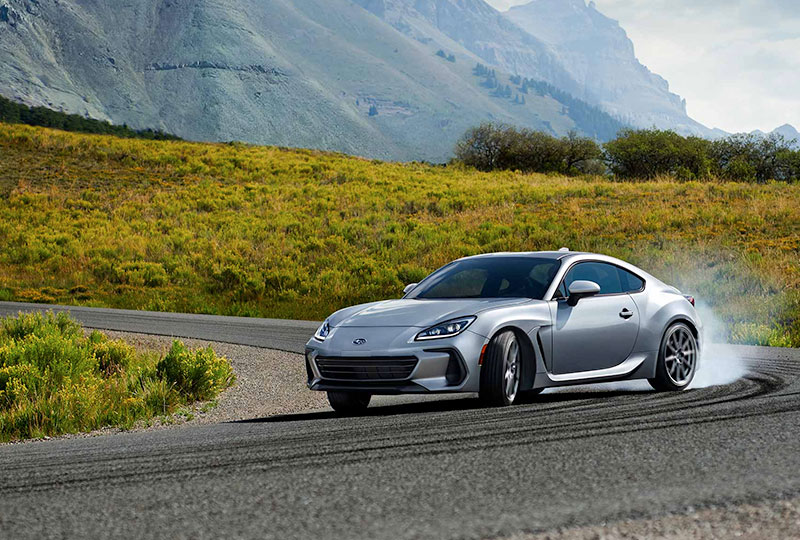 Iconic Rear-Wheel-Drive Sports Car Layout
The 2022 BRZ features an iconic sports car layout - front engine, rear-wheel drive - and all the modern technology developed over decades of Subaru motorsport engineering. Along with the near perfect weight distribution from front to back and light curb weight, it all comes together to make a balanced, nimble sports car built for serious driving.
Retuned, Track-Tested Suspension
Subaru engineers retuned the MacPherson struts in front and the multi-link rear suspension to improve the famed BRZ cornering even further, including widening the rear track for improved dynamics and reinforcing the suspension mounting points for increased performance.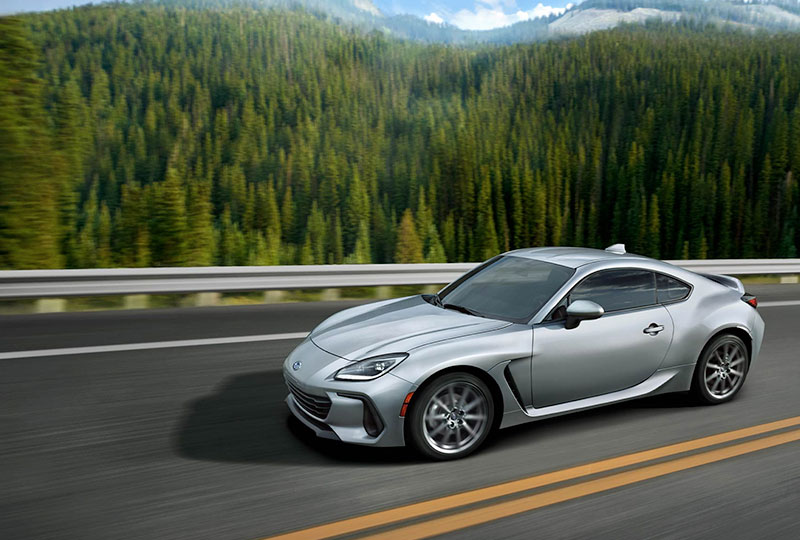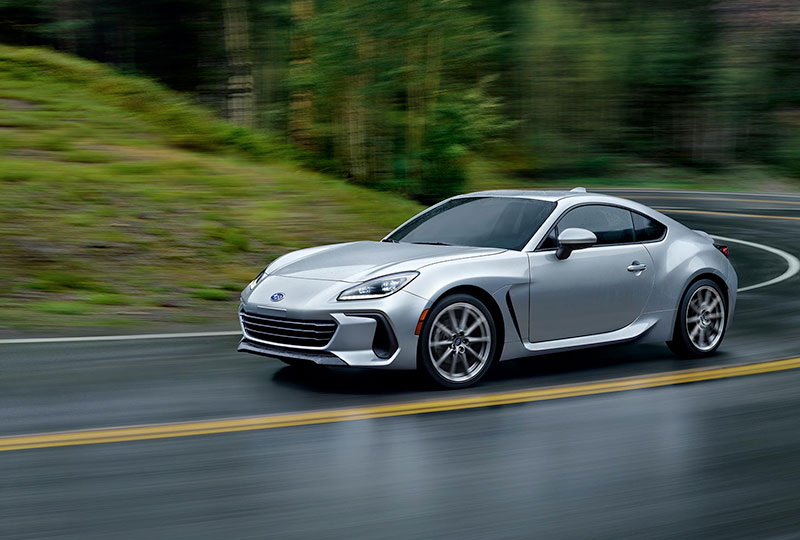 Outstanding Response and Road Feel
The chassis and body of the BRZ have been reengineered for lighter weight, an even lower center of gravity, 50% increased torsional rigidity, and 60% increased front lateral rigidity. Combined with its quick 13.5:1 steering ratio, the 2022 BRZ gives drivers a smooth, direct feel for the road and a near-instantaneous response to it.